We Reach the World
Bay Shore Medical International Division is the link between over-seas markets and our domestic product specialists. It is our knowledge and understanding of language, culture and customs requirements for each market that sets us apart from the rest. As we grow our international division, we strive to offer the same trusted service for which we've been recognized and highly praised for in the US.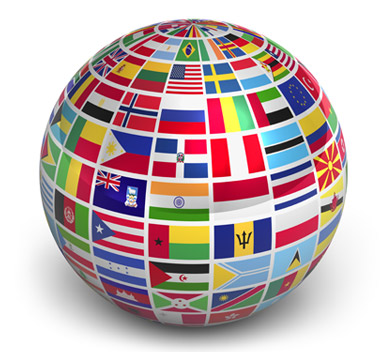 BAYSHORE MEDICAL EXPORTS OVER $8,000,000 WORTH OF MEDICAL EQUIPMENT ANNUALLY. WHY?
We offer all modalities of diagnostic imaging equipment.
We pledge the highest degree of service, professionalism and customer satisfaction.
We partner with only insured, responsible deinstallers and freight companies.
We network with GE, Philips, Siemens and Toshiba to provide the equipment you need.
Take a few minutes to let us know about the system or systems you are considering to buy and one of our Product Specialists will be in touch with you right away to work with you in finding the system you are looking for.